Just before Memorial Day this year, our team in Lisle, IL had the chance to show our community we care by volunteering some time at a local organization called Midwest Shelter for Homeless Veterans – Tammy's Trace.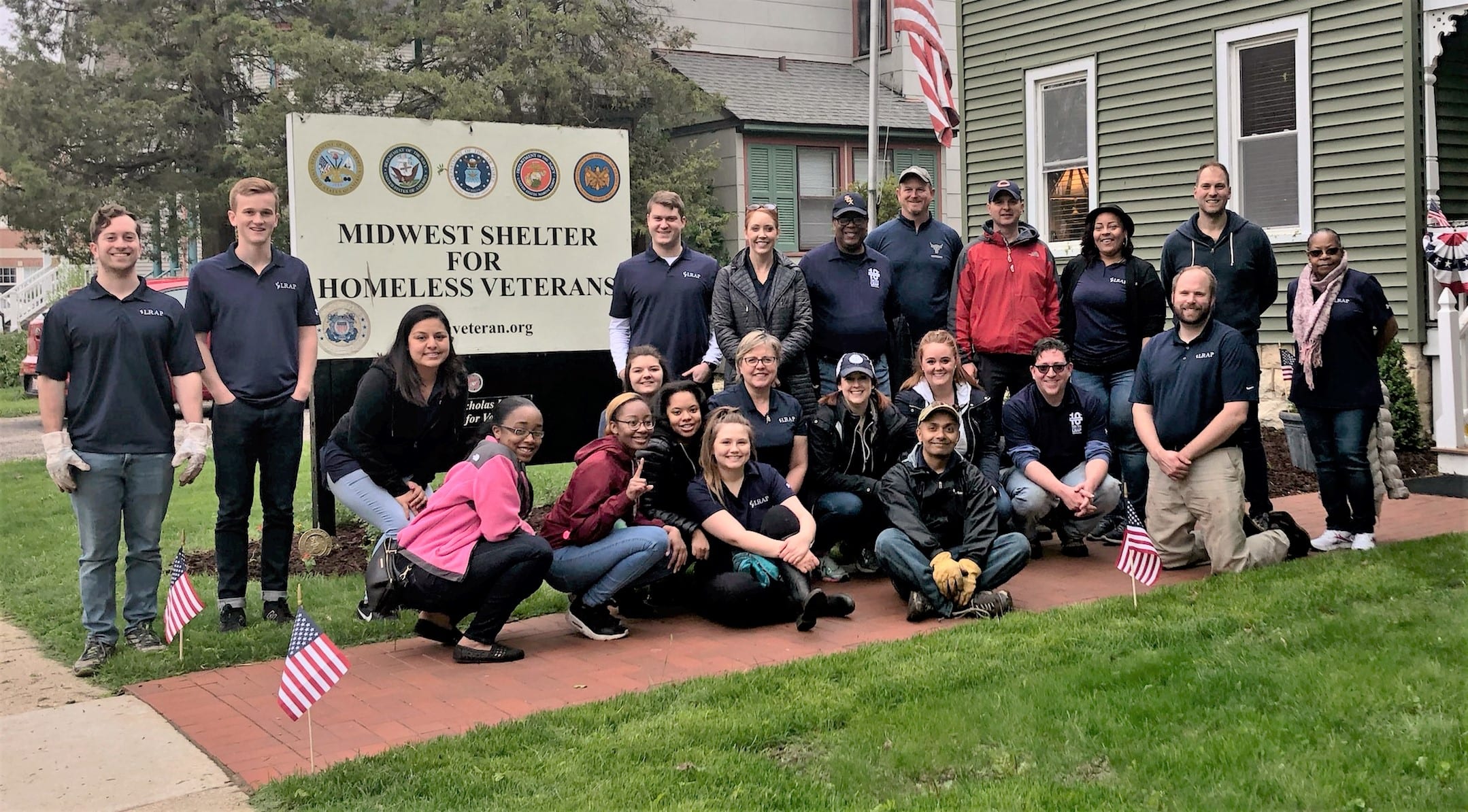 It was a gloomy day, but the team enjoyed doing our small part to make the grounds a little brighter for those who have served our country.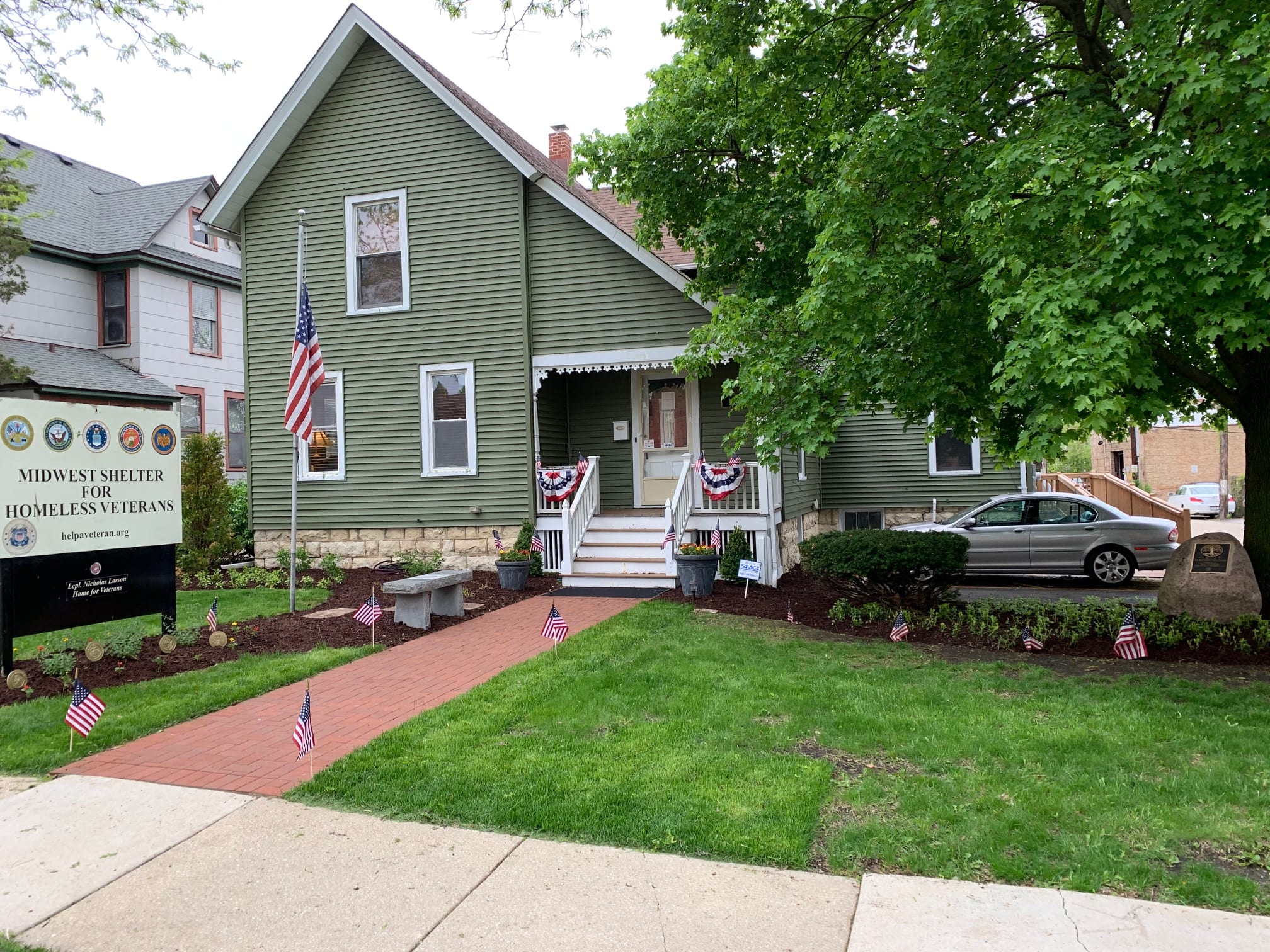 Over 50 bags of mulch in and nearly 20 bags of storm-born refuse out, with lots of new flowers and flags in time for the parade.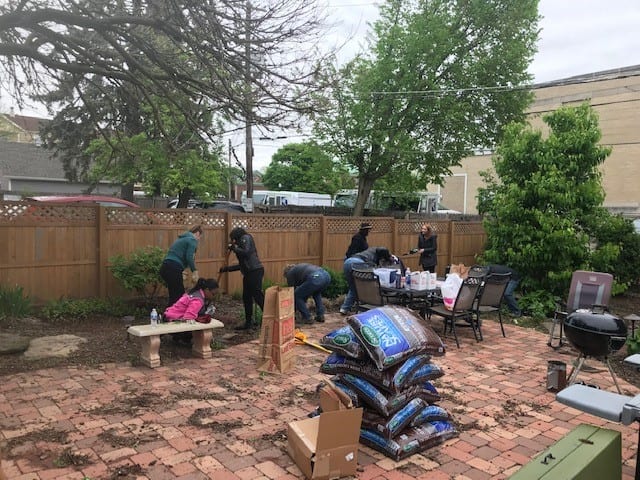 LRAP Cares is a coordinated effort on the part of our company to show the communities we live in that we care. For more information about how to have us help your organization, just drop us a line.