Featured Videos
Learn more about Ardeo Education Solutions and our Loan Repayment Assistance Programs through videos detailing how the program works, why administrators love it, and how LRAPs have helped students and graduates pursue their dreams.
How An LRAP Works for Colleges & Universities
Ardeo's Loan Repayment Assistance Programs (LRAPs) help colleges and universities enroll more students by removing the fear of student loans. But how exactly does this innovative enrollment tool work? Watch to find out!
Discover LRAPs in 1 Minute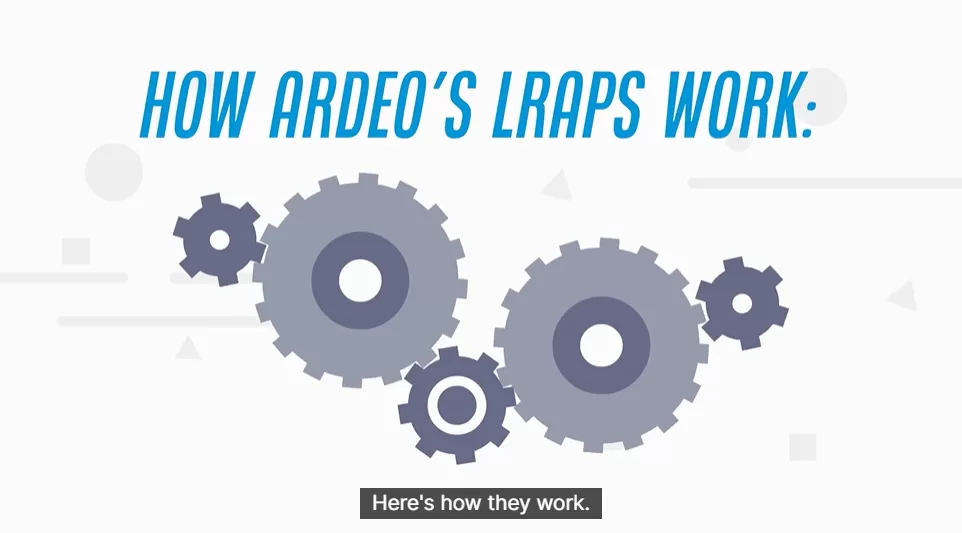 Recent Webinar: How NCWU Increased Enrollment with LRAPs
Watch the webinar to learn how North Carolina Wesleyan University hit the enrollment trifecta. Hear from Dr. Evan Duff, President of NCWU, and Ardeo's Jonathan Shores, as they discuss how NCWU increased new student enrollment by 12%, increased retention and decreased their discount rate.
Watch the Webinar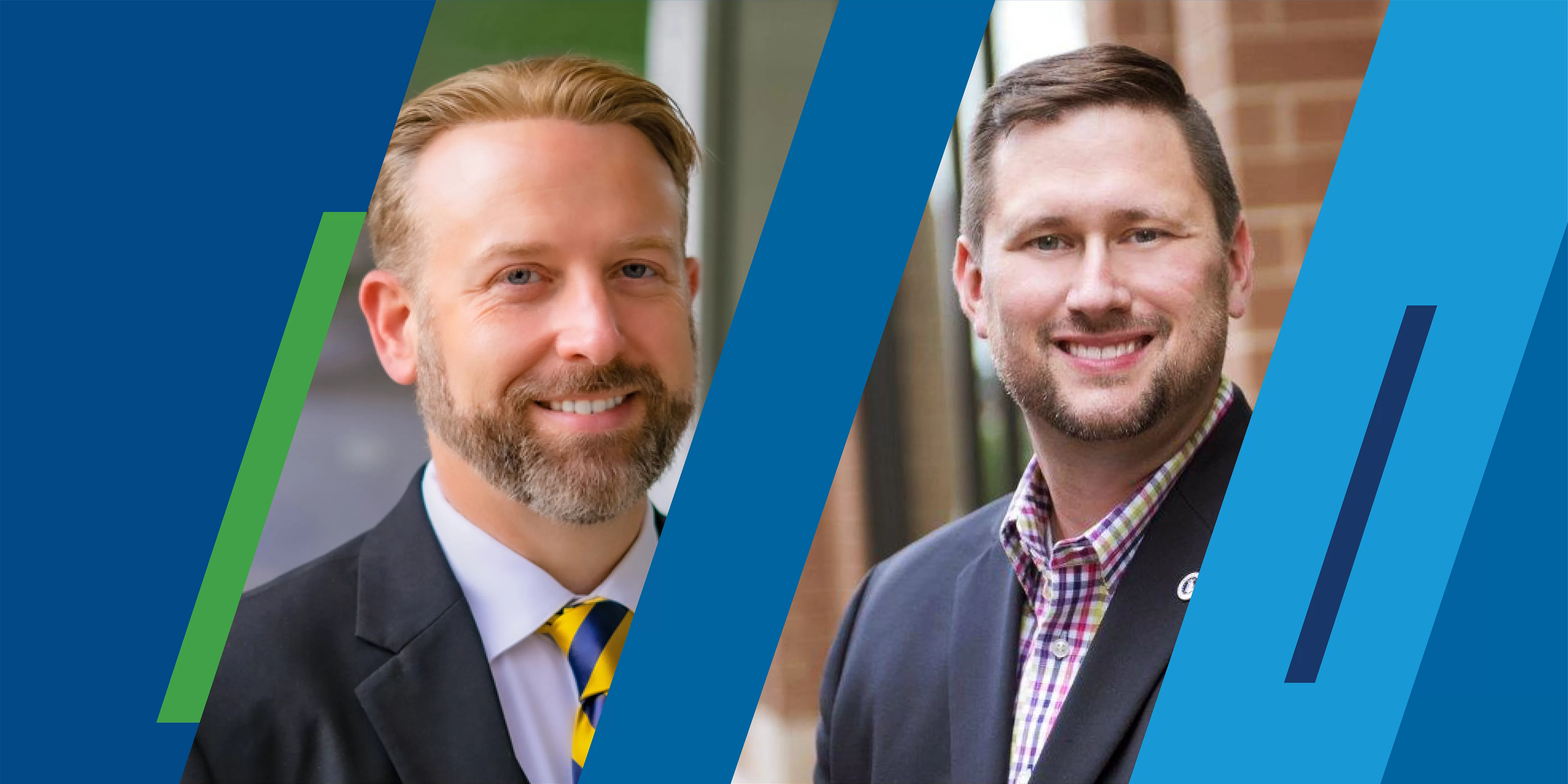 LRAPs Help Overcome Cost Concerns
Do you lose students due to the fear of student loans? Hear from one enrollment professional how her admissions team uses Ardeo's Loan Repayment Assistance Programs to directly address student and parent concerns about affordability and student loan debt.
Hear from Kristin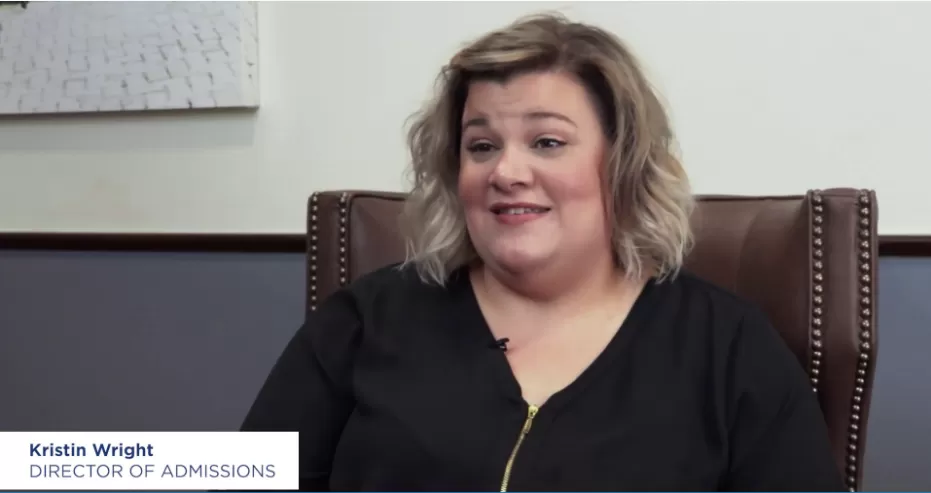 LRAPs Enable Grad to Pursue Dreams
There was a time when Daniel Peake didn't know if he would be able to pursue his bachelor's degree. Watch Daniel's video and read the blog below to discover how Ardeo's Loan Repayment Assistance Program enabled Daniel to go to his dream college and pursue his college education without compromising.
Discover Daniel's Story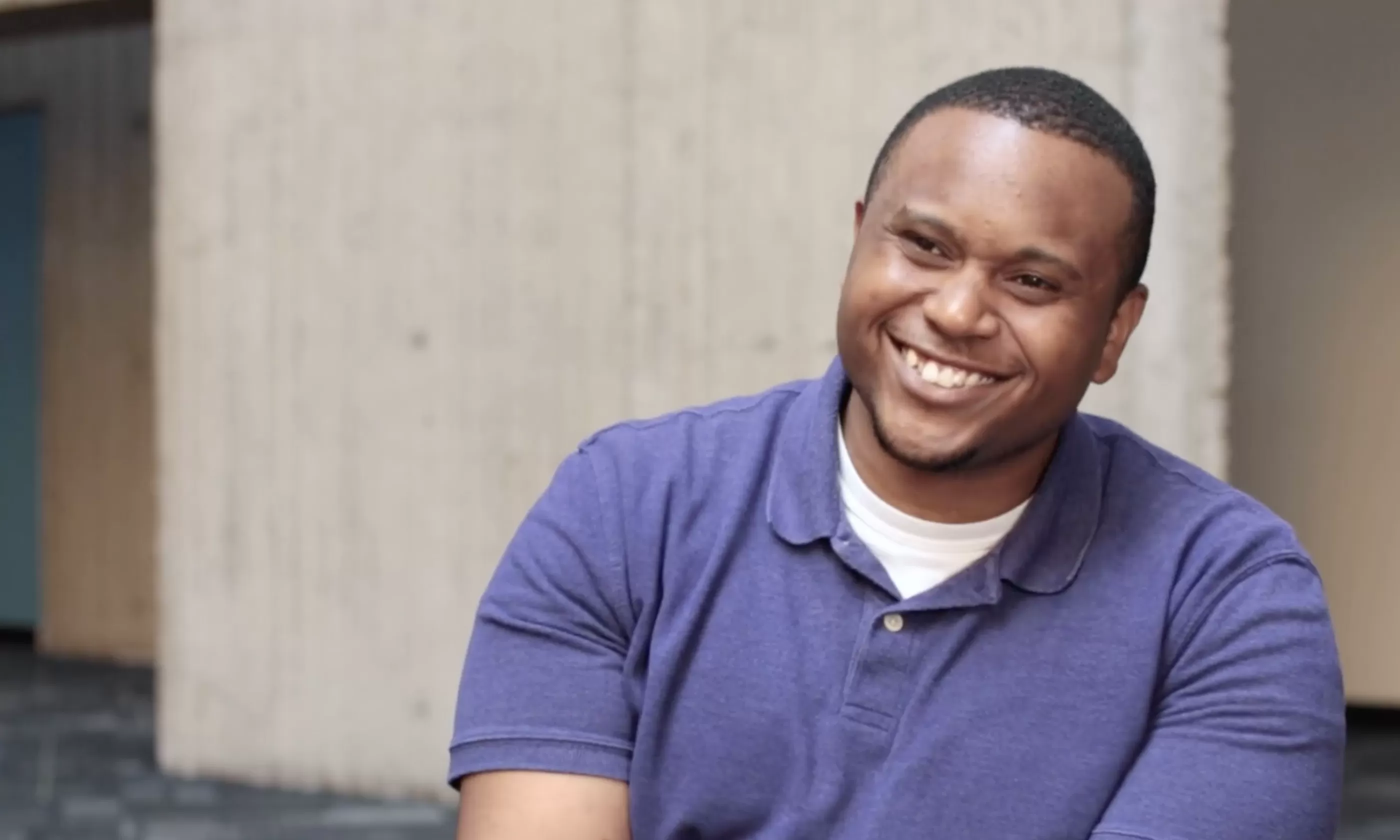 Recent Webinar: Exploring Upcoming FAFSA Simplification Changes
Are you ready for FAFSA simplification changes on your campus? Watch our recent webinar to learn more about the upcoming changes and how they will impact your current and prospective students. The webinar features Alex DeLonis, Director of Financial Aid at Wabash College and a member of the FAFSA Simplification Implementation Working Group.
Watch the Webinar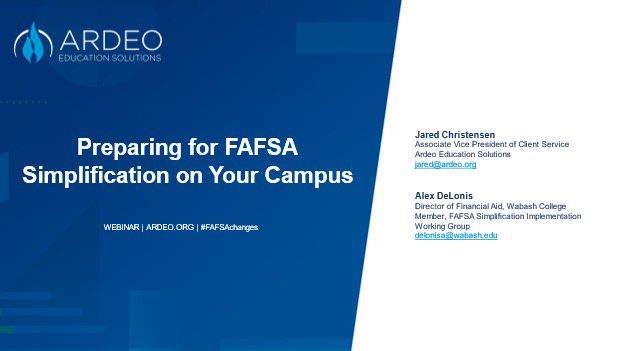 Want to watch more videos?
If you are ready to learn more about Ardeo, the benefits of an LRAP, and how the program has made a difference in the lives of students across the country, you've come to the right place! Check out our videos here.