Student Loan Insurance
Remove the #1 barrier to enrollment – at no cost to your college or university.
Do you lose students you know are a good fit for your college because they are afraid to borrow?
Ardeo's Student Loan Insurance provides your students with a financial safety net to overcome their fear of borrowing the loans necessary to attend your institution. Stop losing prospects because they are concerned about burdensome loan payments after graduation. They need Student Loan Insurance.
How Student Loan Insurance Works
for Colleges & Universities
Ardeo's Student Loan Insurance is the next iteration of our Loan Repayment Assistance Program (LRAP). Colleges and universities have offered and paid for LRAPs for their students to increase enrollment and access to their institutions. Now, with Student Loan Insurance, colleges can provide that same financial peace of mind to even more students – at no cost to the institution.
You send us a list of your incoming students. We reach out to students and their families to educate them about the coverage.
Students purchase their Student Loan Insurance and enroll at your institution. We give them the option to add it to their student bill through the university, or to pay by credit card.
We help your graduates repay their student loans. After graduation, we manage all claims and answer any questions graduates may have about the reimbursement process.
What is Student Loan Insurance?
In less than two minutes, get a quick snapshot of what Student Loan Insurance is and how it can help your prospective students. Watch the video to explore this elective coverage and learn how you can bring it to your campus!
Why Offer Student Loan Insurance?
"Level of debt" has been the #1 concern among college applicants and their parents for nearly a decade, the Princeton Review reports. Student Loan Insurance helps eliminate that concern – a concern that is often a significant barrier to enrollment. Here are 3 reasons why you should offer Student Loan Insurance to your students:
Provides financial peace of mind by helping repay student and parent loans after graduation if the graduate's income is modest.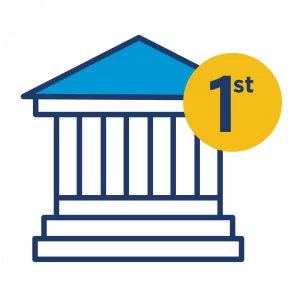 Empowers students to attend their preferred college or university.
Increases enrollment, retention and completion, and improves access to higher education.
Ardeo Helps Colleges Increase Enrollment & Empowers Students To Pursue Their Passions
15+ Years Ardeo has been dedicated to helping students for more than 15 years.
200+ Colleges & Universities Ardeo has worked with more than 200 colleges and universities across the country.
30000+ Students Covered Ardeo has been trusted by more than 30,000 students and families nationwide.
About Ardeo
Ardeo Education Solutions is dedicated to increasing access to the life-changing impact of higher education. Ardeo's Student Loan Insurance helps provide financial peace of mind to college-bound students by helping repay student and parent loans after graduation if their income is modest.
About Ardeo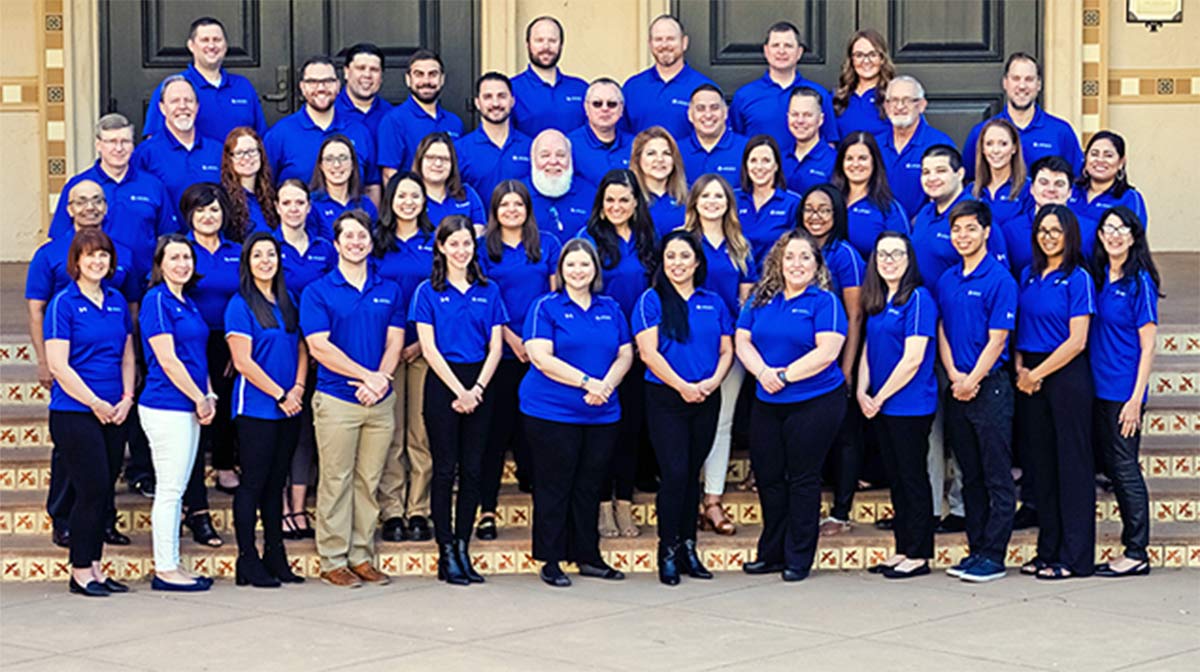 Ready to learn more?
Let's schedule a demo! We will walk you through how purchasing Student Loan Insurance will work for your students and why offering the insurance can help you meet your enrollment goals.