Careers
Are you passionate about the life-changing power of higher education? If so, you came to the right place.
Apply Now
Our Mission
Ardeo's mission is to help students by increasing access to the life-changing impact of higher education and to enable our team, our clients, and our students to achieve their full potential. 
We believe education is a great equalizer of opportunity, paving the path to social mobility and financial freedom. By providing loan repayment assistance to graduates, Ardeo eliminates debt as a barrier to higher education, giving students the freedom to pursue their passion, at the college of their choice, for the career of their dreams.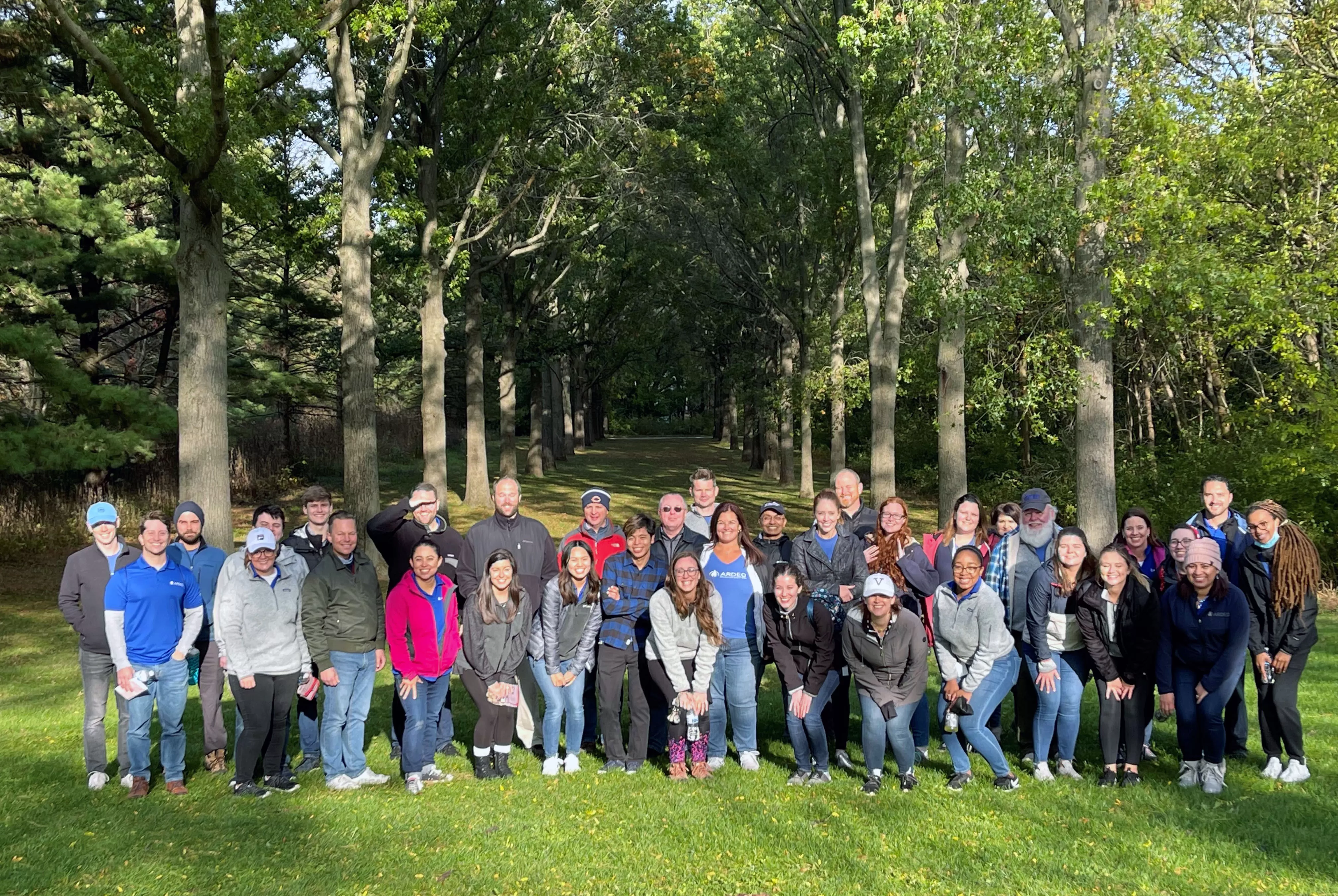 Why Work for Ardeo?
Mission
We are changing the way families think about financing college to help students achieve their personal, academic, and professional goals, without being held back by debt.
Teamwork
We're a close-knit group of thought leaders and game-changers in higher education. Our team takes pride in our highly-collaborative environment, which helps us achieve our shared mission and goals.
Impact
With Ardeo's LRAPs, more students attend their preferred college, and pursue their passions on campus, and enjoy the freedom to find a career that resonates with their highest ambitions.
Benefits
If you are looking for a caring company that provides a comprehensive benefits package, rest assured, we have you covered with everything such as medical, dental, and vision insurance; company-paid short-term and long-term disability insurance; paid parental leave; cell phone stipends; and retirement plans.
Team Building
Whether you like to bond over a tasty meal or local excursion, we make sure our hard-working team has plenty of opportunities to relax, socialize, and have some fun.
Growth
Whether you want to further your learning or deepen your impact on the world, you are in good company. Every day, you can expect to learn something new and apply your own knowledge and skillset to help others excel.
Interested in Joining the Team?
If one of our job openings is a fit with your personal and professional ambitions, or you have a different role in mind, we encourage you to apply. We are always looking for great people to join our top-notch team.

Here's what you can expect in
our hiring process.
Our team is committed to hiring the best people. Our hiring process* helps us understand how you think, how you prefer to work, and what you're passionate about. It also helps us understand what knowledge, skills, and abilities you bring to the table. We recognize that deciding where you want to go next in your career is a big decision, so we want you to get to know us, too. We encourage you to do your own research by checking out our social media sites and reviews from current employees on Indeed and Glassdoor.
Online Assessments
(20 minutes)
Phone Interview
(30 minutes)
Hiring Manager Video Interview
(30-60 minutes)
Team Interview and Office Visit
(2-3 hours)
Onboarding
*The hiring process may differ by department and role.
Recognized By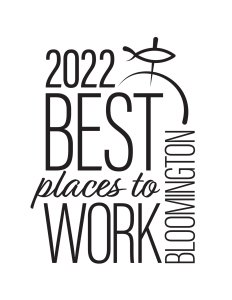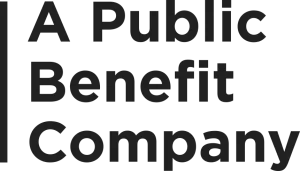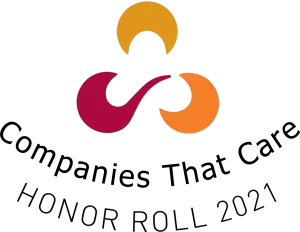 Team Culture
Discover a workplace that values not only professional growth but also the joy of being part of a community where fun, engagement, and achievement go hand in hand. Together, we create an environment that fosters personal and collective success, making Ardeo a truly exceptional place to work.
Watch Now