About Us
Ardeo's mission is to help students by increasing access to the life-changing impact of higher education and to enable our team, our clients and our students to achieve their full potential.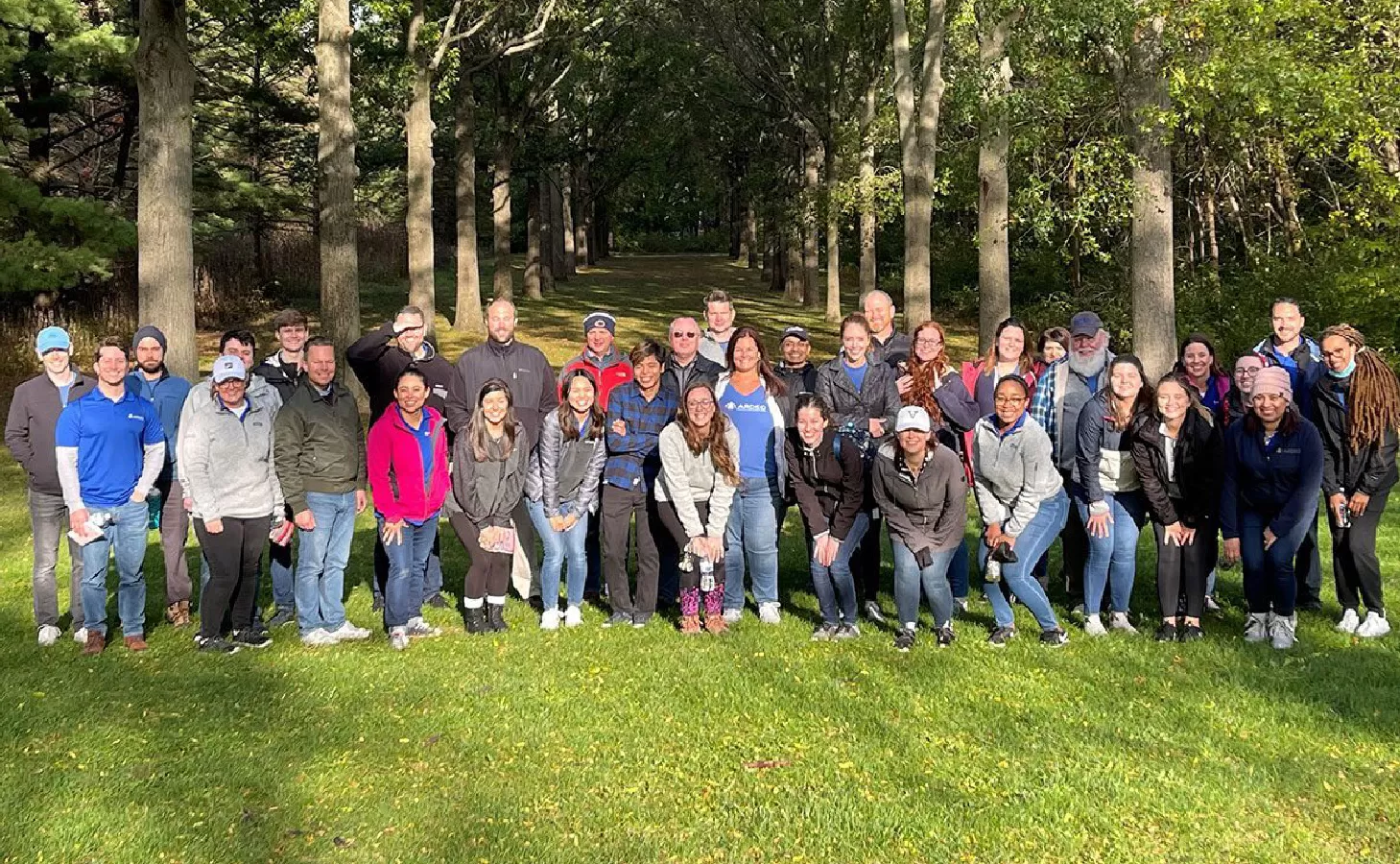 We believe in the life-changing impact of higher education.

Since 2008, Ardeo has collaborated with colleges and universities to provide loan repayment assistance programs (LRAPs) for their students. Ardeo's LRAPs provide a financial "safety-net" for families. If a student's income after graduation is modest, the LRAP can help repay their student (and parent!) loans.
200+ Institutions Have provided our LRAPs to their students.
30K+ Students Covered by our LRAPs.
97.3% Clients Are satisfied with their Client Service team.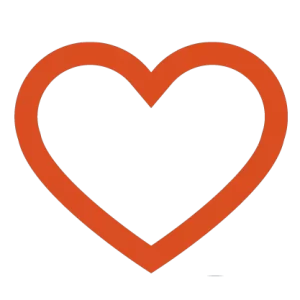 Ardeo Cares
Through Ardeo Cares, Ardeo gives back to the community, builds team spirit, and reinforces our commitment to being a company for the public good.
Learn More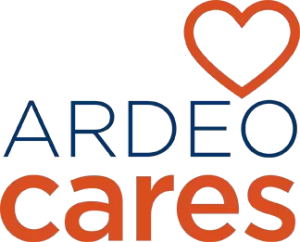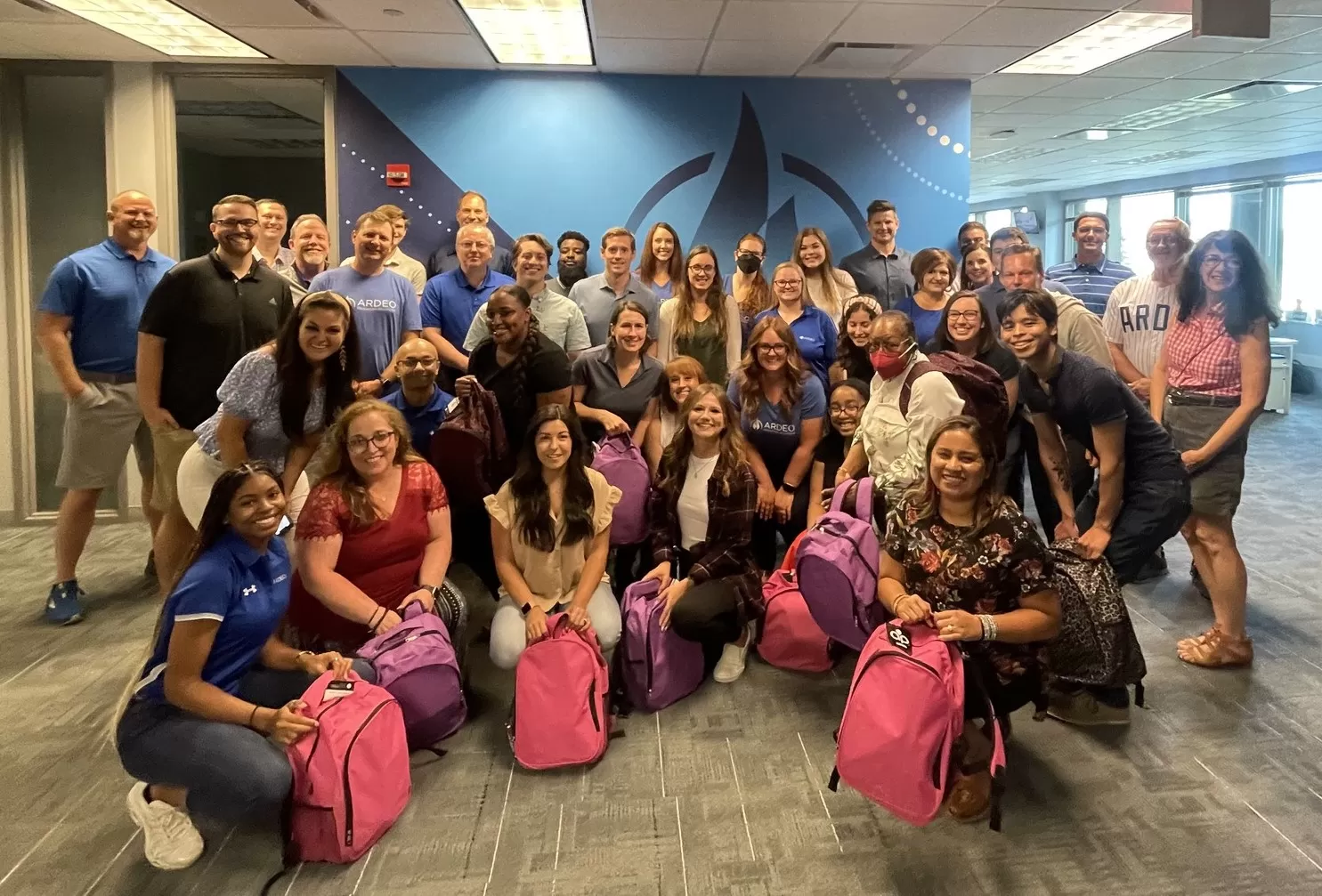 We have been recognized for: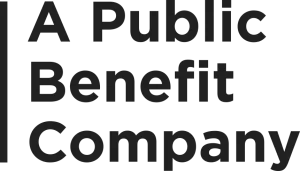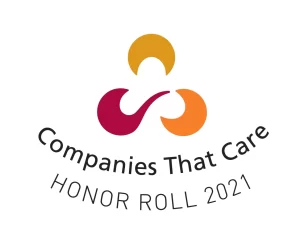 Testimonials
Previous Testimonial Slide
"…in the last four years that we've partnered with (Ardeo), we've cut our discount rate by 7% and we've increased net tuition revenue by close to 15%."
Drew Whipple
Associate Vice President for Enrollment, MidAmerica Nazarene University
"I remember receiving my first LRAP check in the mail. I cried. I laughed. I jumped up and down with joy! I was filled with extreme gratitude."
Brianna G.
LRAP Award Recipient
"We have used LRAP since 2011, because we can see its direct impact on our incoming class enrollment and the retention of students."
Amanda Slenski
Chief of Staff / Formerly Vice President for Admissions and Special Assistant to the President, Alma College
"If not for LRAP, I would have compromised a lot. I would have compromised on the education I wanted. I would have compromised on the school I wanted. Ultimately, I would have compromised a lot in my life. LRAP set that expectation for me to follow my dreams, and that's been the expectation I've had throughout my career."
Daniel P.
LRAP Recipient
Next Testimonial Slide
Previous Testimonial Slide
Next Testimonial Slide