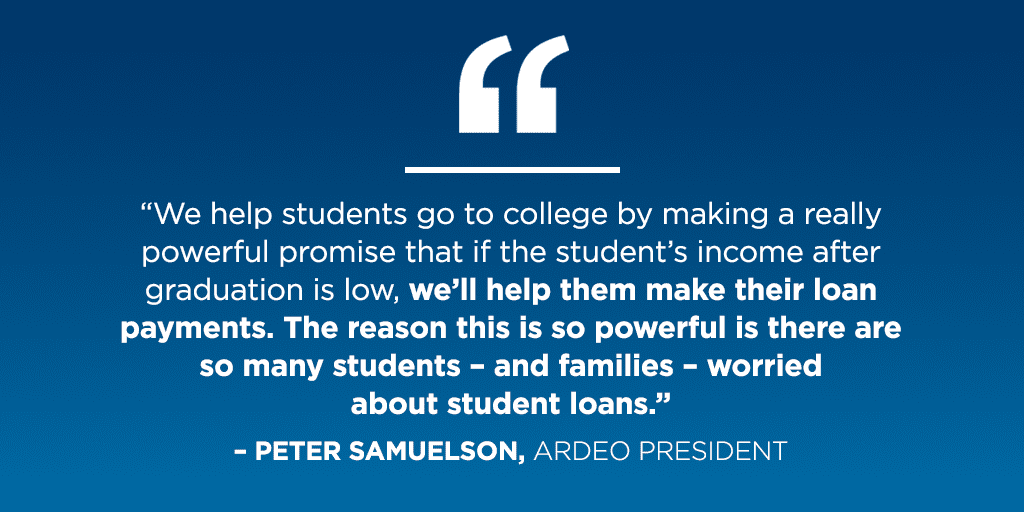 Listen to the full episode here.
A new episode of Enrollment Growth University, a Helix Education podcast, featuring Ardeo Education Solutions' President Peter Samuelson is now available.
Episode 221, "The Economics of LRAPs in Your Financial Aid Arsenal" explores how Ardeo's Loan Repayment Assistance Programs (LRAPs) work for students and institutions.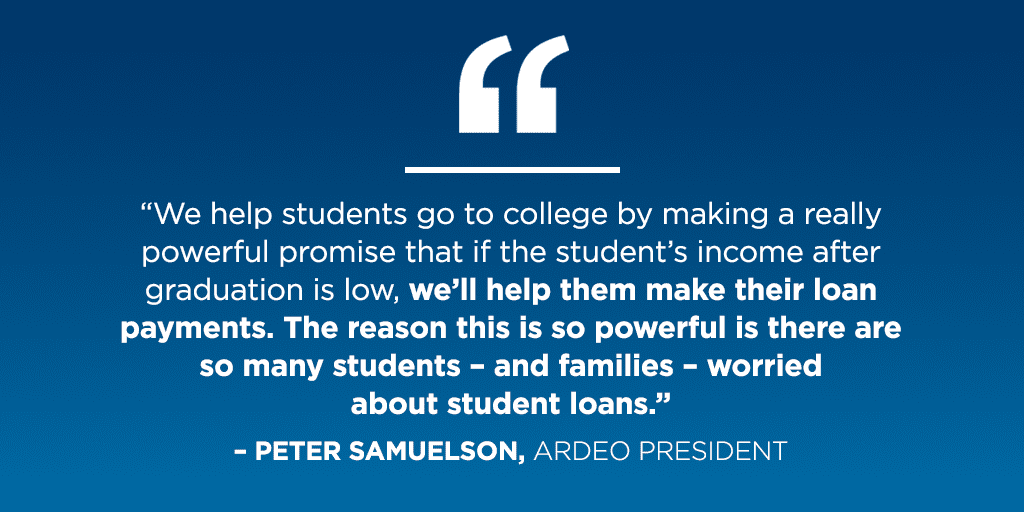 This 11-minute podcast covers the basics of LRAPs, such as:
What LRAPs are and how they work.
How LRAPs help students overcome the fear of student loans.
How colleges strategically use LRAPs to improve their value prop and increase enrollment.
Enrollment Growth University is a professional development podcast for higher education leaders looking to grow enrollment at their college or university. It is hosted by Helix Education's AVP of Marketing, Eric Olsen.
Watch the full episode here.
Already listened to the podcast? Discover more about LRAPs on our website.