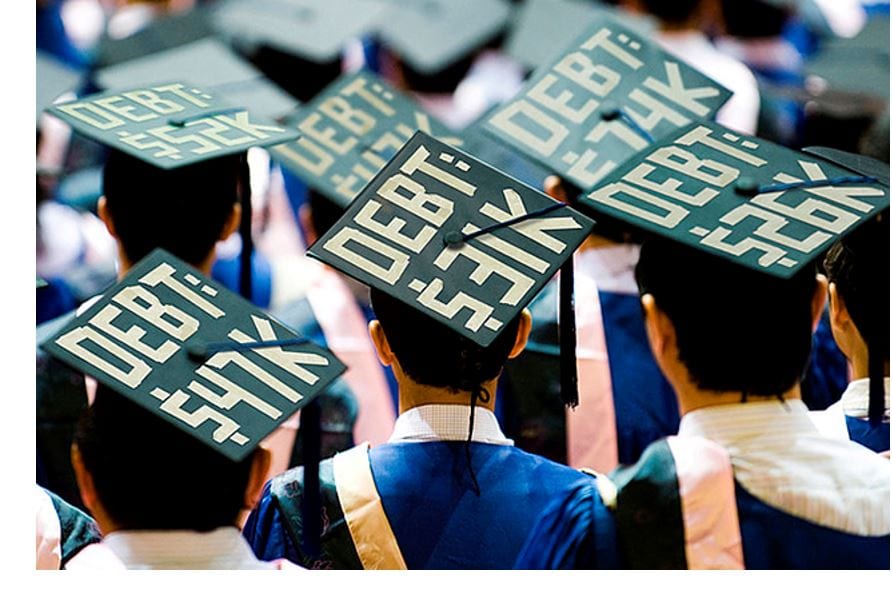 Every year, thousands of students turn down offers to attend their first-choice college.
Royall & Company recently examined survey responses of more than 6,000 of these students. The most popular reason why they opted to go elsewhere? Costs.
Altogether, 39.9% of students cited a cost-related reason as the factor that deterred them from attending their first-choice college.
"Cost of attendance" itself was cited by nearly twice as many students as any other factor examined –18.6% of respondents total. Other cost-related responses included "the financial aid I received" (9.1%), "the merit-based scholarship I received" (6.3%), and "best value" (5.9%).
Reflect on that for a moment: these are students who really wanted to attend a particular college. Maybe it's the college they grew up imagining enrolling at one day. Maybe their parents went there. Maybe they see it as the best college for their career plans. No matter what made that college their first-choice, many decided to abandon their hopes—and 40% did so because of costs.
LRAP: The Solution
These days, few families have enough savings to send a child to college without borrowing. This means that 'cost concerns' might as well mean 'borrowing concerns.' Students (and their parents) more than ever are seeking out methods to ease the increasingly necessary burden of student debt.
LRAP can help boost yield among these students. LRAP (loan repayment assistance program) promises to help repay students' educational loans – and those borrowed by their parents – if the student is earning a modest income after graduation (e.g., less than $40,000). As a safety-net for student debt, LRAP can ease the concerns of students who want to attend your college, but are being held back by the intimidating prospect of student debt.
When it comes to taking a proactive approach to addressing student debt, few solutions compare to LRAP. Increasing institutional aid is unsustainable and has limited effectiveness. Other enrollment initiatives may not work, and typically require heavy frontend investment. With LRAP, colleges can make the offer at no upfront cost, and only pay the per-student fee after students accept their LRAP award and enroll.
Many students have decided to attend their first-choice college because of LRAP. Listen to their stories here.