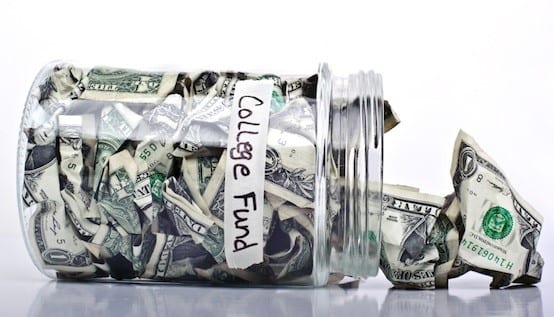 Worry about student debt continues to negatively impact enrollment for colleges of all types, according to an annual survey recently published by Inside Higher Ed. The 2016 Survey of College and University Admissions Directors asked 339 admissions directors (or those with equivalent titles) about issues relevant to their profession: particularly, the growing impact of debt on students' enrollment decisions.
Nearly 9 of every 10 admissions directors of private nonprofit colleges reported that their institution is currently losing applicants due to student debt concerns, compared to 51% of their counterparts at public institutions. And most are struggling to make up the difference – just 37% of respondents said they met their enrollment goals on time this year, a decline from last year across all sectors.
The landscape of higher education is fundamentally changing. As student debt becomes an increasingly prohibitive barrier to attending college, institutions need to adopt innovative approaches to attract students. More and more colleges across the United States and Canada are turning to loan repayment assistance programs (LRAP) to do just that.
Students like Jacquelyn, Daniel, and Holly credit LRAPs with providing the peace of mind they needed to enroll and graduate from their college of choice. If your institution is struggling to meet its goals and you'd like to learn how LRAP can help, send us an email to schedule a conversation: Info@ardeo.org