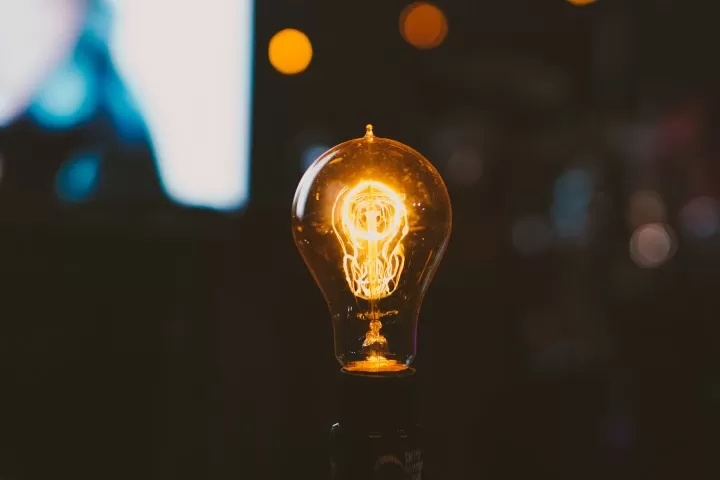 Student loan debt is a major concern for students and families. In fact, 42% of students say "level of debt to pay for the degree" is their biggest concern, The Princeton Review reports.
As the total student loan debt in the U.S. nears $1.8 trillion, colleges and universities are implementing a wide array of strategies to address concerns. Here are 5 innovative ways institutions are addressing concerns about student loan debt:
Loan Repayment Assistance Programs (LRAPs)
Institutions like the University of Wisconsin, Platteville, are working to eliminate barriers to higher education by offering students a financial safety net to fall back on if they need it.
Tuition Free Policies
The City University of New York (CUNY) launched a first-of-its-kind program that aims to address the cost of college. The program allows students to attend CUNY tuition-free if they meet certain criteria.
Work Colleges
Berea College says they don't just admit students, they hire them. As part of their education, every student works a minimum of 10 hours per week. This structure reduces the need for loans and gives students practical experience.
Emergency Assistance Programs
Some colleges such as The University of Chicago offer emergency aid programs to help students in crisis. While the assistance doesn't help pre-matriculant students who are worried about student loan debt, it does ensure financial emergencies don't derail a student's education.
Corporate Partnerships
Starbucks has teamed up with Arizona State University to provide students with sponsored scholarships. The company covers 100% tuition for eligible U.S. partners.
Student loan debt is top of mind for students. It influences many choices from college decision to career path and beyond. These innovative strategies have the potential to reshape how student loan debt impacts students.
As we move forward, it is crucial that more institutions adopt such forward-thinking approaches. Is your institution addressing student loan debt concerns in a different way? Contact us. We'd love to learn more about it.