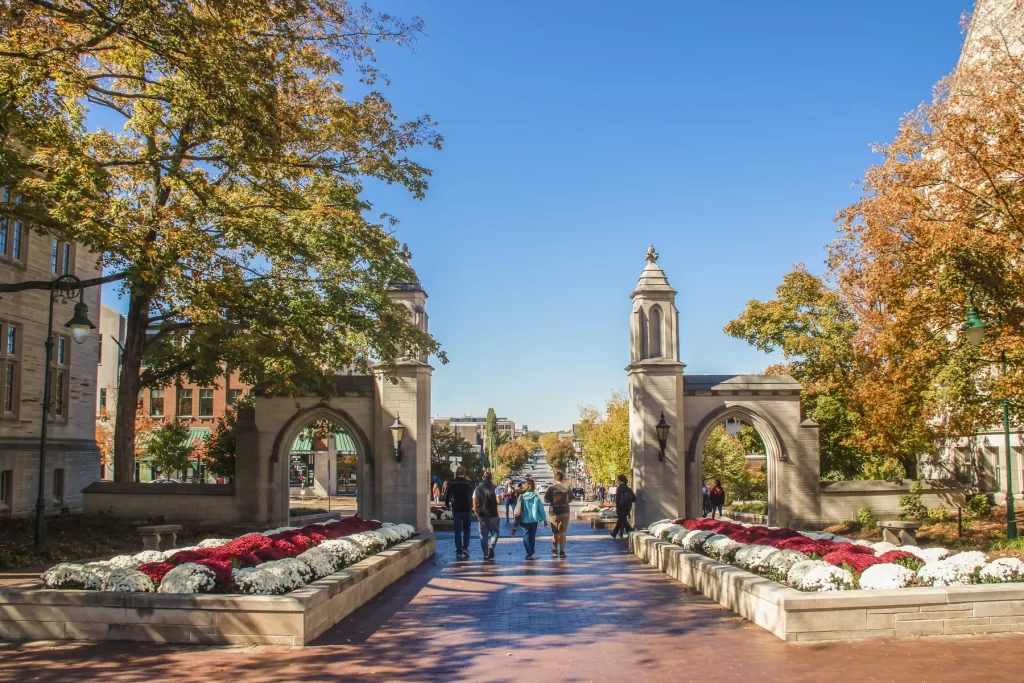 The numbers are in for 2023.
The National Student Clearinghouse Research Center has shared preliminary enrollment figures for Fall 2023. While there is good news for some, there is not so good news for others.
Here's what public and private 4-year institutions needs to know about these enrollment trends.
Undergraduate Enrollment Is On The Rise
Undergraduate enrollment has increased by 2.1% from the previous year, marking a significant post-pandemic rebound. While every major sector in higher education experienced an increase among undergraduates, some are doing better than others.
Community Colleges Take A Step Forward
After being hit hard by the pandemic, community colleges are experiencing a resurgence in enrollment. The sector saw an overall 4.4% enrollment increase, plus a 3.6% growth in students pursuing two-year degrees. There was a substantial increase – 9.9% – among students pursuing undergraduate certificates, the majority of which are awarded by community colleges
Concerns Arise For 4-Year Institutions
There is a different story playing out at most 4-year colleges. While some bucked the trend such as historically Black colleges and universities, plus primarily online institutions, most did not. The overall number of students pursuing a bachelor's degree increased just 0.9%. First-year enrollment dropped 6.1% at four-year public colleges and 4% at private nonprofits. Plus, there was a 6.1% drop in the number of first-year students pursuing bachelor's degrees.
In this dynamic landscape, adaptability is key. Ardeo's powerful yield tool is available exclusively to 4-year institutions and select graduate programs. Book a meeting to find out how Ardeo can work best for you and your students.
This blog is based on a Higher Ed Dive article by Natalie Schwartz. Read the full article here.