Enrollment, Secured.
We've helped over 200 institutions make going to college more accessible for their students.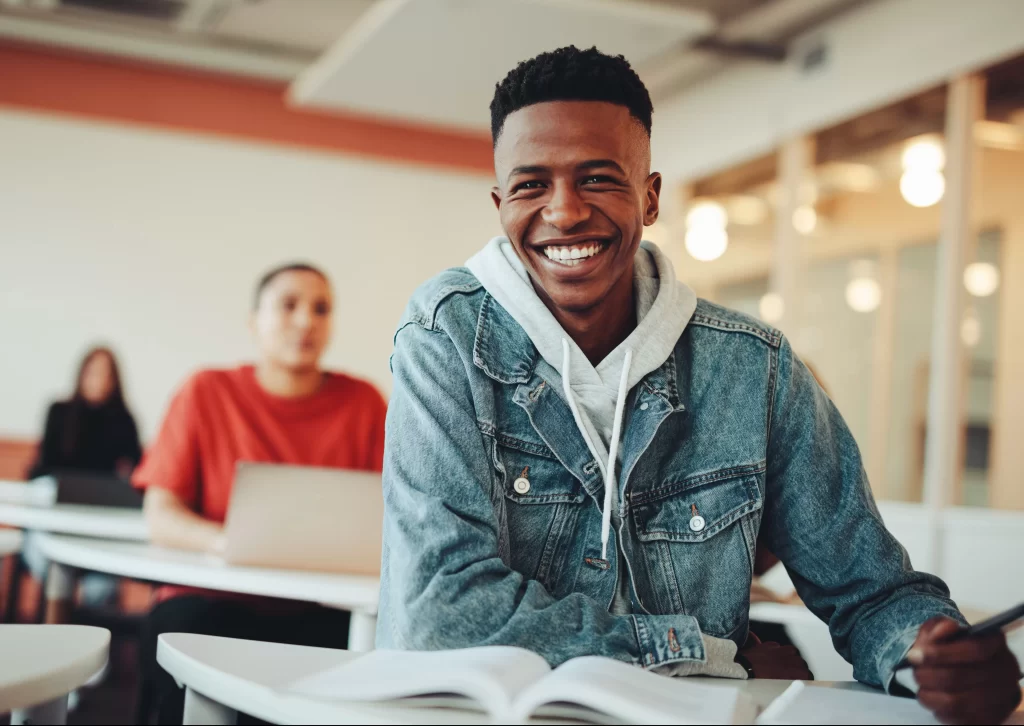 Future, Insured
Ardeo Education Solutions is a public benefit company dedicated to increasing access to higher education. Our Loan Repayment Assistance Programs (LRAPs) give students the confidence they need to enroll by removing the fear of student loan debt.
How LRAPs Work
Ardeo's LRAPs help institutions increase enrollment while giving students and families financial peace of mind. LRAPs make this powerful promise: If income after graduation is modest, a student's LRAP award will help them repay their student loans. 
You send us a list of students you want to enroll with LRAPs. We reach out to your students and their families to educate them about the program.
Students accept their LRAP award and enroll at your university! You boost yield by giving your prospects the financial confidence they need to attend. You only pay for those who enroll and borrow.
We help your graduates repay their student loans. After graduation, we take it from there. You pay nothing more. Ardeo manages all assistance requests, and we answer any questions your students may have.
LRAPs Change Enrollment Decisions to 'Yes'
In 2021, Ruffalo Noel Levitz surveyed 1,200 families of students at several institutions. The survey found:
16.1% Wouldn't Enroll Without LRAP 16.1% of matriculated families said their student would not have enrolled at their chosen institution without LRAP.
65.3% Positively Influenced Enrollment 65.3% of matriculated families strongly agreed or agreed LRAPs positively influenced their student's decision to enroll.
24.6% Students of Color 24.6% of matriculated families of color said their student would not have enrolled without LRAP.
Used By Over 200 Colleges and Universities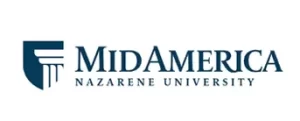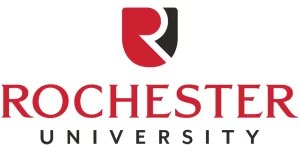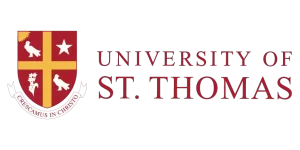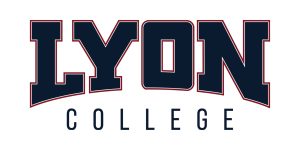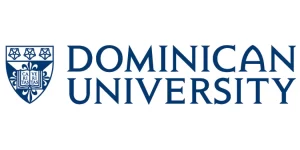 LRAPs in 1 Minute
How do LRAPs help empower students to enroll at their preferred college or university? This short, 1-minute video gives you a quick snapshot of what LRAPs are and how they work!
Watch Now
Testimonials
Previous Testimonial Slide
What Administrators & Students Say About LRAPs
"…in the last four years that we've partnered with (Ardeo), we've cut our discount rate by 7% and we've increased net tuition revenue by close to 15%."
Drew Whipple
Associate Vice President for Enrollment, MidAmerica Nazarene University
What Administrators & Students Say About LRAPs
"I become sold on [my institution] primarily because of the Loan Repayment Assistance Program. This program has enhanced my entire collegiate experience by alleviating unnecessary financial stress."
Michelle K.
LRAP Award Recipient
What Administrators & Students Say About LRAPs
"We have used LRAP since 2011, because we can see its direct impact on our incoming class enrollment and the retention of students."
Amanda Slenski
Chief of Staff / Formerly Vice President for Admissions and Special Assistant to the President, Alma College
What Administrators & Students Say About LRAPs
"[LRAP] gives minorities like me an opportunity to have an education without the stress of having to repay loans right away."
Nathaly F.
LRAP Award Recipient
What Administrators & Students Say About LRAPs
"Offering an LRAP is often the most compelling response to concerns over cost of attendance."
Scott Samuels
Vice President of Admissions, Student Life & Marketing, Rochester University
What Administrators & Students Say About LRAPs
"I remember receiving my first LRAP check in the mail. I cried. I laughed. I jumped up and down with joy! I was filled with extreme gratitude."
Brianna G.
LRAP Award Recipient
Next Testimonial Slide
Previous Testimonial Slide
Next Testimonial Slide
Trending Resources

Address Student Loan Concerns
Student loan debt is a major concern for students and families. Here are 5 innovative ways institutions are addressing these concerns.

New Stats from Ruffalo Noel Levitz (RNL)
74% of families said concerns about student loan debt are negatively impacting their students' college planning. So, what can institutions do?

Webinar: Preparing for FAFSA Simplification
View our recorded webinar discussion about the upcoming FAFSA simplification changes and what you need to know now to prepare.