ON DEMAND / WATCH ANYTIME
Increase Enrollment Among
Non-Athletes with LRAPs
COMPLETE THE FORM TO WATCH NOW
These 3 colleges are fueling sustainable growth by addressing the #1 enrollment concern among students and parents.
Watch the short discussion to find out!
Ardeo's loan repayment assistance programs (LRAPs) are a flexible yield tool colleges and universities use to increase enrollment for targeted prospect pools. One way institutions use the program is to boost recruitment for non-athlete students.
Explore LRAP use cases from 3

enrollment professionals and see how they have integrated the program into their recruitment strategies.



Learn how LRAPs can enhance your brand and differentiate your institution from others in your market. 
Get a quick overview of LRAP strategies and all the information you need to take the first step to bringing the program to your campus! 
Often, the student who says "I can't afford it" means they are reluctant to borrow the student loans necessary to attend your institution. LRAP is a safety-net that gives prospects confidence to borrow and enroll.

LRAPs provide students with this powerful promise: If income after graduation is modest, LRAPs will help them repay their federal student, private alternative and parent PLUS loans.

On Demand Webinar | Watch Anytime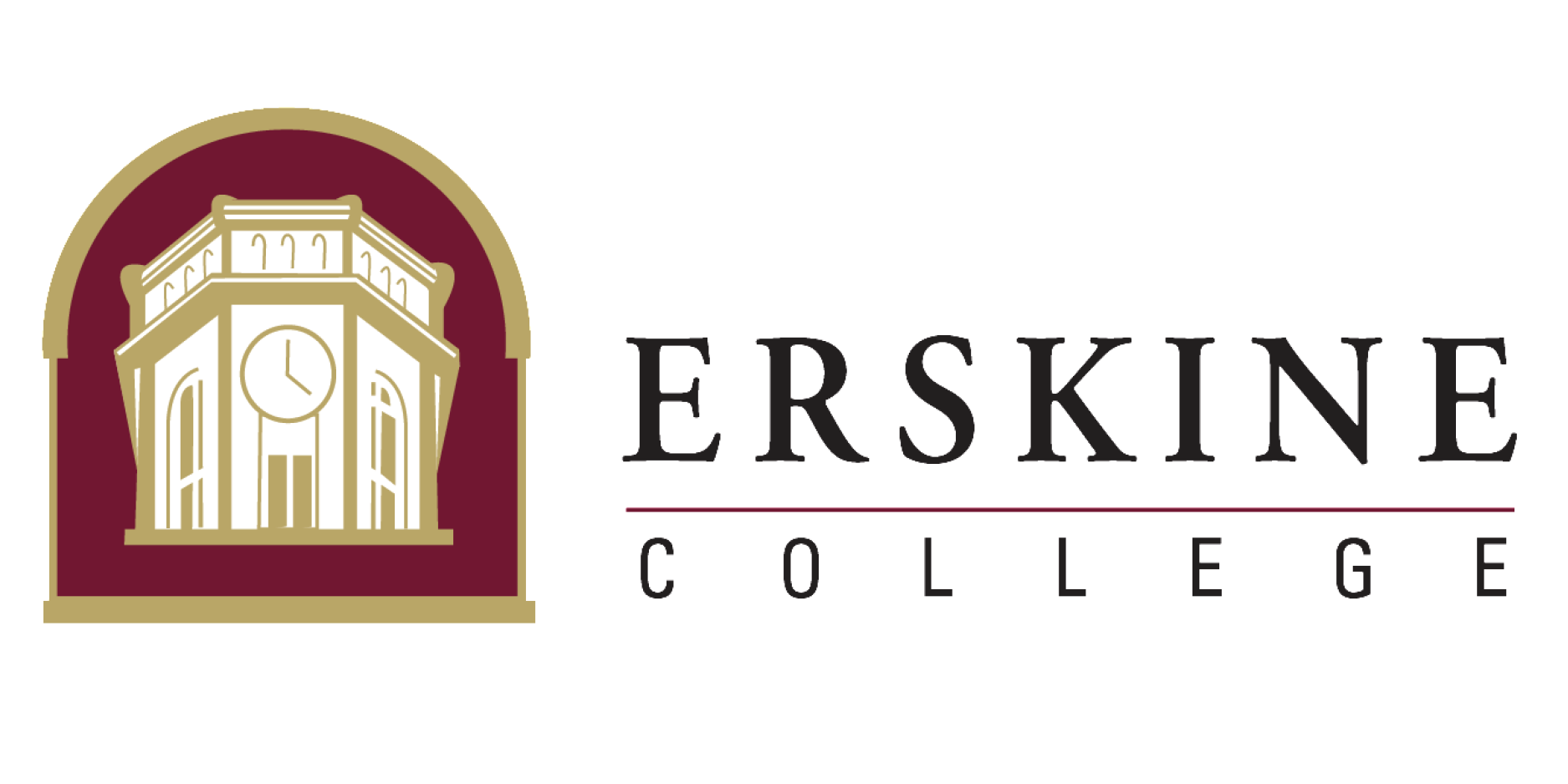 "If you wanted to dive into our ratio of athletes to non-student athletes, we're about a 70/30 ratio here. We have, for many years now ... tried to find a way to recruit more non-athletes at Montreat college, and LRAP has been a key component of that goal."
- Erin Chapman, Director of Admissions, Montreat College
"We have areas of our state that are very socio-economically challenged … We look at [LRAPs] as helping fit not only the need of education in the state but our own mission as an institution. We are really grateful for having this product to be able to use."
- Dr. Tim Rees, Dean of Enrollment Management, Erskine College
WATCH THE WEBINAR TO HEAR FROM:
Jonathan Shores, Ph.D.
Sr. Vice President of Client Service, Ardeo Education Solutions

Dr. Shores has spent over half of his life working in higher education and has experience helping institutions reach record levels of enrollment, working both with, and at, numerous colleges and universities. Prior to joining Ardeo, he worked as a Vice President for Enrollment and Marketing. He is a proud graduate of Campbell University's Lundy-Fetterman School of Business with a Bachelor's degree in Trust and Wealth Management and an MBA in Marketing. He went on to earn a PhD with studies focused on the most effective marketing and recruiting strategies to recruit prospective higher education students. Dr. Shores is a proud veteran of the United States Air Force, where he still serves in a reserve component as a Chief Master Sergeant, the highest enlisted rank in the Air Force.
Erin Chapman
Director of Admissions, Montreat College
Erin Chapman has served at Montreat College for almost 5 years. As Director of Admissions, she works in coordination with the Vice President of Enrollment Management to design and monitor freshman and transfer admission targets, admission standards and yield projections. In 2021, Montreat announced it's 7th consecutive year achieving record enrollment. Chapman is married with three young children, and in her spare time she coaches two youth soccer teams in the summer.

Dr. Tim Rees
Dean of Enrollment Management, Erskine College
Dr. Tim Rees became Erskine's Dean of Enrollment Management in 2018. In this role, he oversees the offices of financial aid and admissions and is responsible for enrollment strategy at Erskine College. Prior to his arrival in Due West, Dr. Rees led the resident admissions department at Liberty University in Lynchburg, Virginia, for 13 years. Before his career change to higher education, Dr. Rees worked in the financial services industry for 11 years. Originally from Olean, New York, Dr. Rees entered the Marines directly out of high school and served for 10 years, with his final duty station in Greenville, South Carolina. During his time in military service, he earned meritorious promotion to the rank of Sergeant as well as several personal decorations including the Navy Commendation Medal and the Navy Achievement Medal.
Kara Schilli
Associate Vice President of Enrollment Management, Lindenwood University
Kara Schilli has served 10+ years in higher education and enrollment management, and has been at Lindenwood University for more than 7 years in undergraduate and graduate admissions. Lindenwood brought in more than 1,180 new students for Fall 2021 – a 12% increase over last year (including freshmen, transfer and international students).